Innologic — Contract engineering for plastics.
We are an engineering company specialized in project work and pilot line set up. We use material science, prototyping & analytical service for sustainable thermoplastics. Innologic was founded in 2013 and is owned by CEO Marc Thometschek. Innologic is part of Sustainable Development Group, founded in 2020 as a collaboration to support the Sustainable Development Goals.
Each company within Sustainable Development Group offers a partial solution to the extensive road of becoming a sustainable company.
Our Vision.
Our vision is to provide you with the most viable alternative for achieving even your most ambitious innovation objectives at every stage in the development process. We will help you starting from concept creation to prototype development, internal & external validation, to launch & commercialization. We are entrepreneurial, flexible, responsive, cost effective, broad and equipped.
Want to learn more about Innologic and how we can help you support your innovation needs?
Serving as a seamless and confidential extension to our customers internal innovation organization respectful of corporate culture & processes
Accelerating new product speed to market by enabling a culture of pure entrepreneurship unimpeded by conflicting priorities related to day to day business needs
Leveraging core strengths and expertise in polymer compounding and processing particularly relating to sustainable materials, extrusion and foaming methods
Ensuring cost effectiveness by permitting resource flexing as project needs shift and specialized expertise are required but limited to specific aspects of the project scope
Providing a full service offering with broad material and application testing capabilities, prototype process equipment spanning virtual all common polymer processing methods
Offering full utilization of our extensive facility and infrastructure well suited for pilot plant and semi commercial operations
Our People.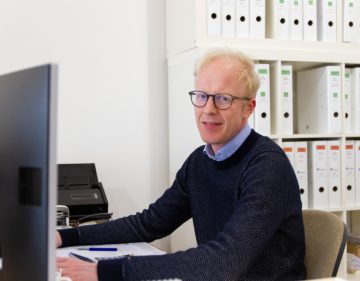 Bert De Backer
CFO & CHRO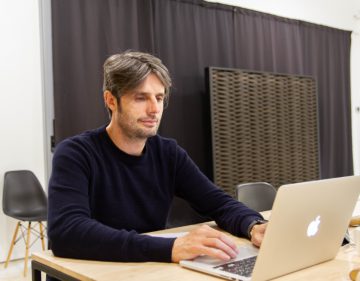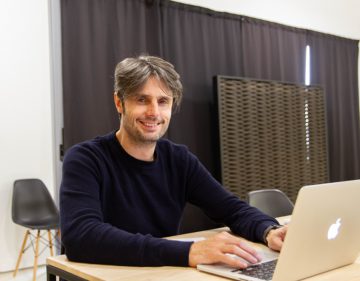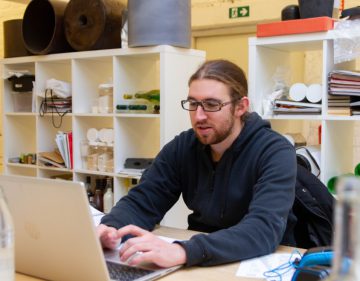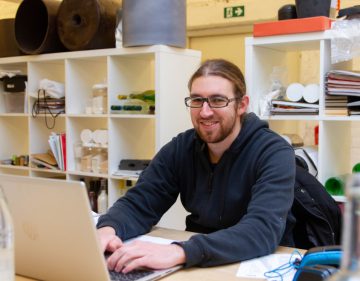 Niels Everaert
Product Development Engineer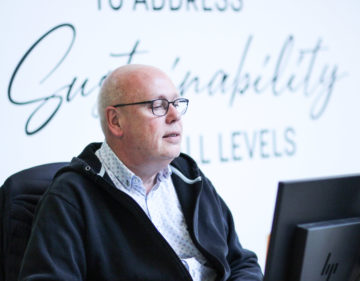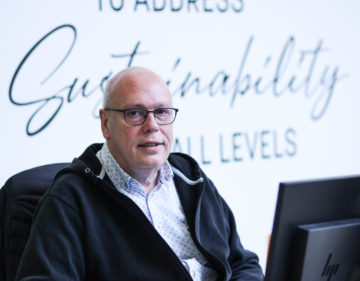 Francky Tallaire
Plant Manager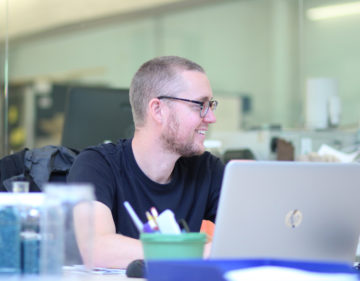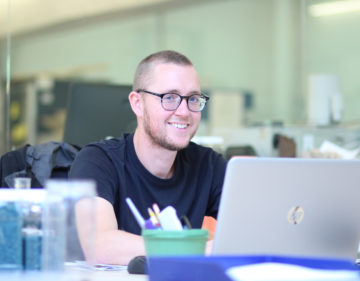 Jippe Holvoet
Lab & Quality Engineer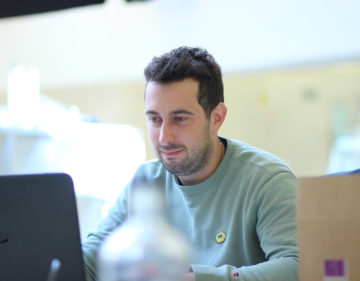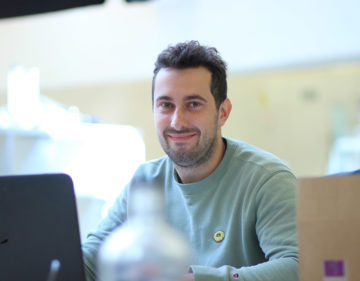 Viktor Vanden Berghe
Product Development Engineer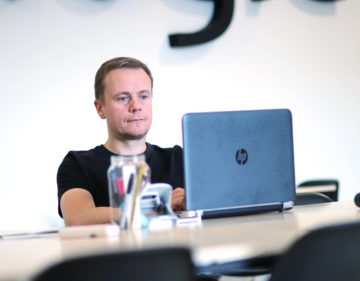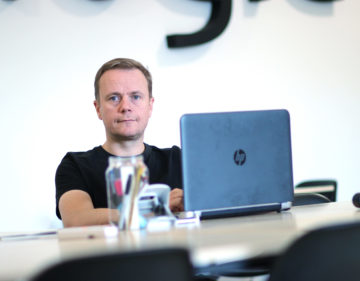 Willem Logghe
Lab & Quality Engineer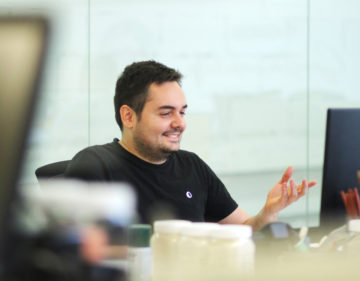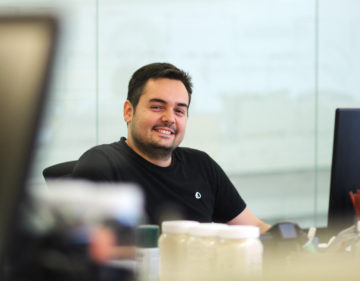 Dries Scharlaken
Product Development Engineer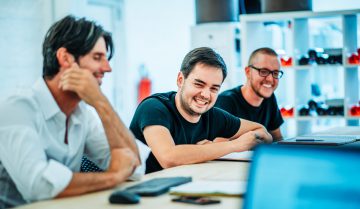 Jobs at Innologic
Do you want to help people achieve their even most ambitious innovation objectives?
Do you want to help and change the world by creating sustainable thermoplastics?
Do you want to invent something that doesn't exist yet?
Come work with us and make your crazy ideas come to life.