Innologic has a vast machine park with multiple functionalities. Thanks to our inhouse machine park of more than 30 different units, we can offer a wide range of capabilities.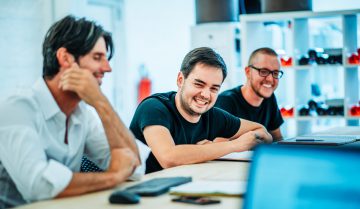 Jobs at Innologic
Do you want to help people achieve their even most ambitious innovation objectives?
Do you want to help and change the world by creating sustainable thermoplastics?
Do you want to invent something that doesn't exist yet?
Come work with us and make your crazy ideas come to life.