Jouw verantwoordelijkheden:
Leiding nemen over een project of projectonderdeel.
Instaan voor de ontwikkeling van nieuwe formules en producten in functie van de vereisten van de klant.
Fungeren als technisch aanspreekpunt voor bepaalde onderdelen van een project.
Interne testen en ontwikkelingen uitvoeren, aansturen en opvolgen.
Functionele en technische specificaties opstellen met inbegrip van o.a. de volgende parameters: kosten, kwaliteit, deadlines, normen …
Bezoek aan klanten en adviezen formuleren om hun productieproces verder te optimaliseren.
Problemen en klachten analyseren met als doel technische oplossingen aan te bieden.
Uitgebreide rapportage van testen en ontwikkelingen.
Ontwerpen en maken van prototypes.
Jouw profiel:
In het bezit van een master diploma met bij voorkeur een specialisatie in kunststoffen of equivalent door ervaring.
Communicatief ingesteld met een hands-on mentaliteit.
Niet bang om "out of the box" te denken.
Een passie voor het ontwikkelen van nieuwe materialen en toepassingen.
Ons aanbod:
Je komt terecht in een KMO met een zeer open visie
Direct contact met alle medewerkers en verantwoordelijken
No-nonsense mentaliteit en aanpak
Competitief loon + ecocheques + maaltijdcheques
40-uren werkweek met 12 ADV-dagen
Geïnteresseerd?
Contacteer ons via info@innologic.be of 056 735 325
Our People.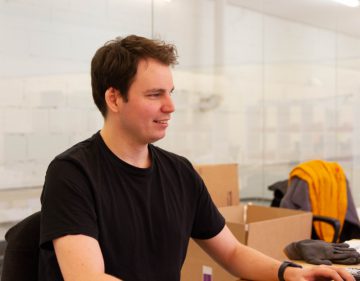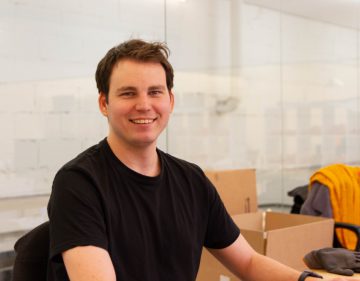 Ben Asselman
Junior Development Engineer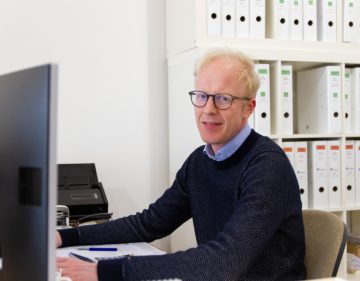 Bert De Backer
CFO & CHRO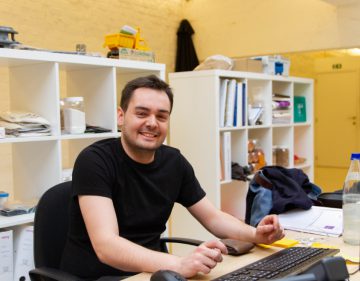 Dries Scharlaken
Product Development Engineer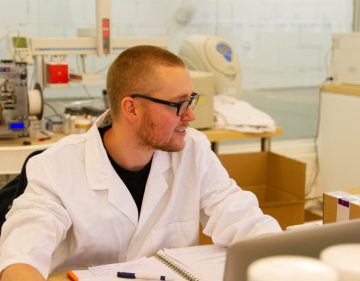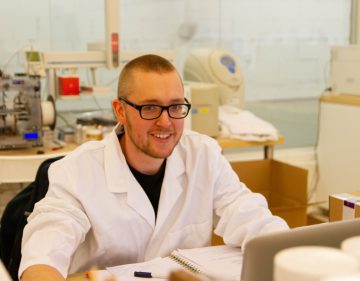 Jippe Holvoet
Lab & Quality Engineer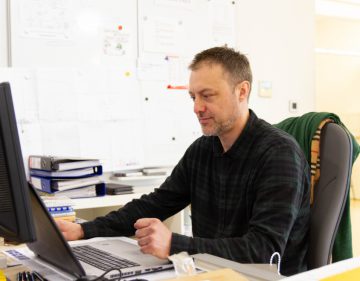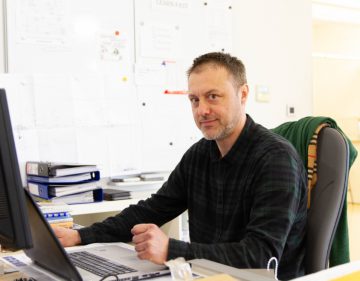 Joeri Vanhee
Sales Manager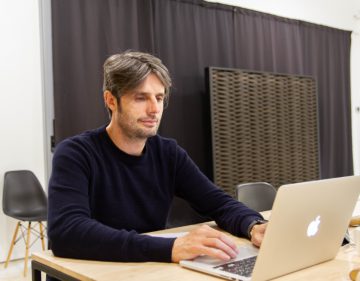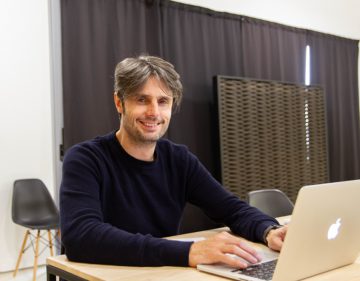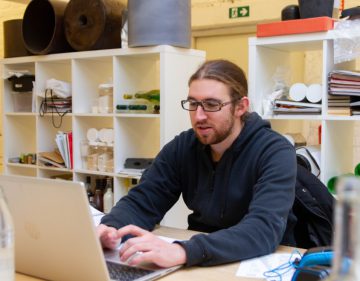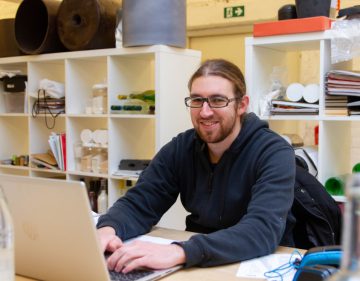 Niels Everaert
Product Development Engineer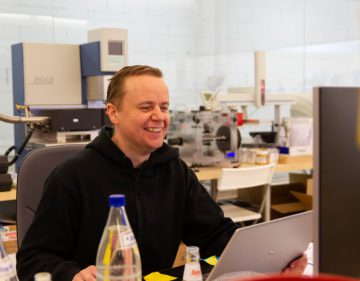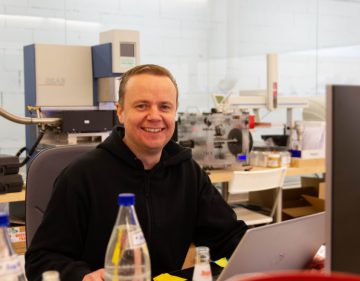 Willem Logghe
Lab & Quality Engineer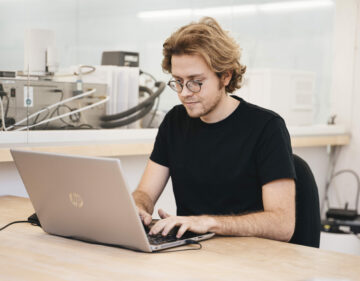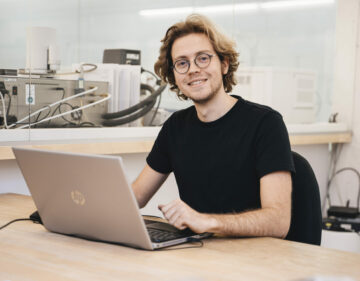 Pier Vanpoucke
Junior Development Engineer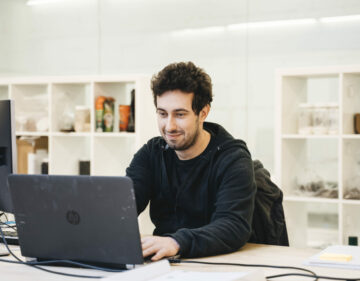 Viktor Vanden Berghe
Junior Development Engineer