Jouw job
Je bent verantwoordelijk voor het onderhoud van het machinepark van onze productie (elektrisch en mechanisch). Periodiek onderhoud van de installaties en infrastructuur alsook het systematisch onderhouden (herstellen/vervangen) behoren tot je takenpakket. Je bent in staat om pannes aan machines te analyseren en lost deze pneumatisch, elektrisch of hydraulisch op. Indien pannes niet intern kunnen worden opgelost, dan neem je contact op met onze externe partij(en) om interventie(s) in te plannen. Daarnaast sta je in voor de montage en assemblage van nieuwe projecten. In deze functie sta je dagelijks in rechtstreeks contact met je verantwoordelijke.
Jouw profiel
Je hebt minstens een bachelordiploma op zak of beschikt over +/- 10 jaar ervaring in een gelijkaardige functie.
Jouw skills
Je beschikt over sterke communicatieve skills en bent voldoende kritisch. Je kunt je vlot uitdrukken in het Nederlands, Frans & Engels. Duits is een pluspunt, maar geen vereiste. Kennis van electrode-lassen is eveneens een pluspunt.
Ons aanbod
Je komt terecht in een aangename werkomgeving binnen een dynamische en ambitieuze KMO met open visie. Er heerst een no-nonsense mentaliteit en aanpak, met direct contact tussen alle medewerkers en verantwoordelijken. Je kunt rekenen op een competitief loon, aangevuld met maaltijdcheques. Je werkt in de dagshift in een 40-uren werkweek met 12 ADV-dagen.
Geïnteresseerd?
Contacteer ons via hr@sdg.be of 056 735 325.
Our People.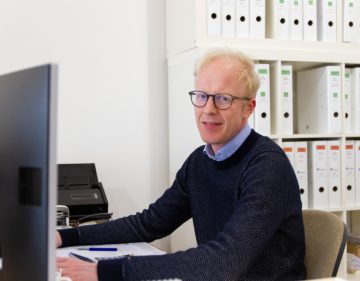 Bert De Backer
CFO & CHRO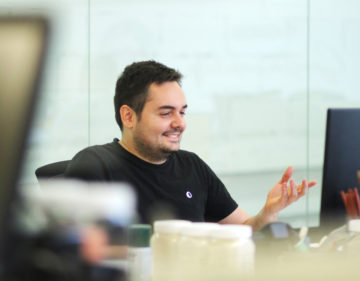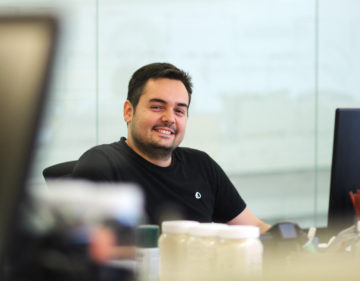 Dries Scharlaken
Product Development Engineer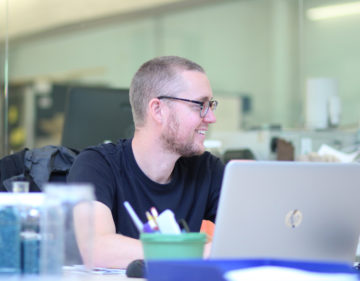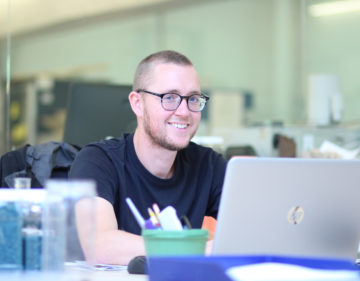 Jippe Holvoet
Lab & Quality Engineer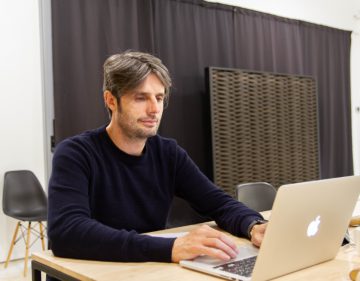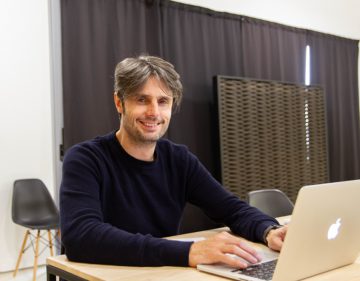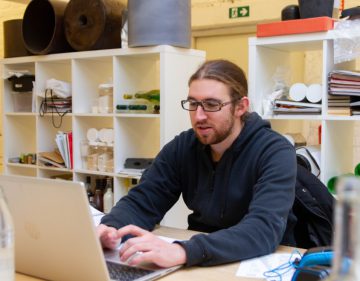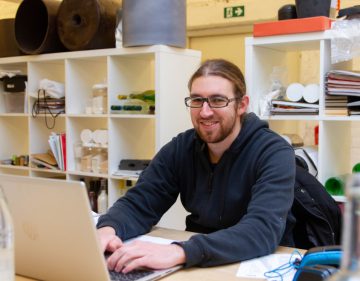 Niels Everaert
Product Development Engineer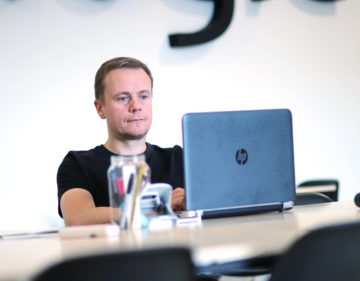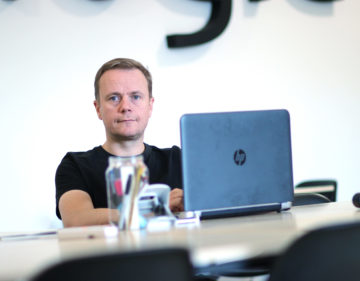 Willem Logghe
Lab & Quality Engineer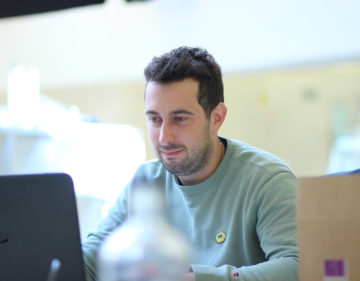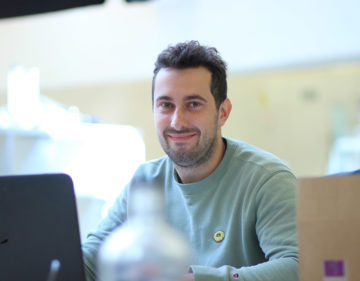 Viktor Vanden Berghe
Product Development Engineer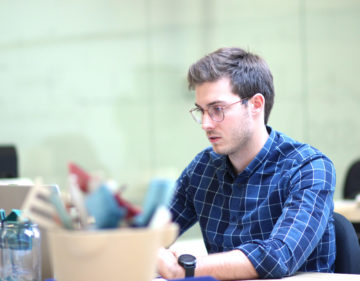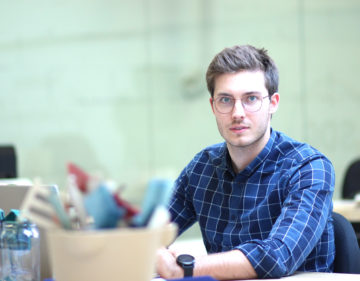 Thibault De Corte
Product Development Engineer